Past and Present CDM Media Summit Speakers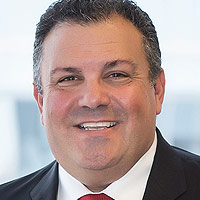 Security and Compliance; Chicken and Egg or Chalk and Cheese?
Andy Villareal
Senior Vice President and Chief Compliance Officer
MoneyGram International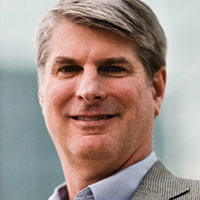 Open & agile IT environments are key to value-based care success
Craig Klein
Managing Director, Healthcare
Red Hat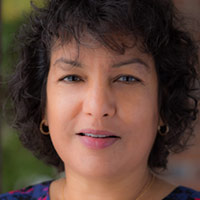 Facilitating Technology-Enabled Business Transformation
Vanessa Pegueros
CISO
Docusign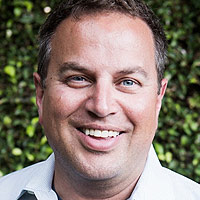 Using Digital Analytics to Identify, Find and Appeal to Your Next Generation of Customers
Lou Ferrara
Chief Content Officer
Bankrate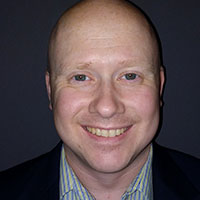 Security in an Outsourced World
Brian Mork
CISO
Celanese

The 4 Ps of Digital Transformation
Scott Roen
Managing Director- Global Digital
BlackRock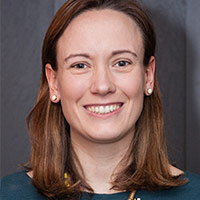 Mobilizing Data From Across the Organization
Allison Nau
Managing Director
Cox Automotive

Real-time People and Project Feedback - Opening Pandora's Box or a Treasure Chest?
Jeff Niebuhr
Associate Director, IT
Verizon Wireless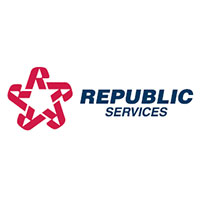 "Risk Tolerance" In Pragmatic Terms!
Rajat Sen
Director Information Security (CISO)
Republic Services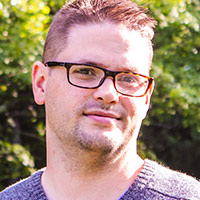 Shadow IT – To Embrace or Eliminate?
Joshua Bregler
Sr Director - Security (CISO)
AMAG Pharmaceuticals

Telling Compelling Stories with Data
Dona Wong
Vice President, Digital Strategy, Communications
Federal Reserve Bank of New York

Impact of M&A on IT Infrastructure
Vasee Sivasegaran
Corporate Director of Core Infrastructure
Penn Medicine

Mobile Data Quality
Mel Crocker
Director IT Business Transformation / CISO
Enbridge

Increasing Consumer Engagement Through Data-Driven Relevance
Duke Badger
Vice President, CRM & Fan Engagement Strategy
Warner Music Group

Diversity in IT
Azeem Akhtar
Global CTO & Head of Design Team
BT Global Services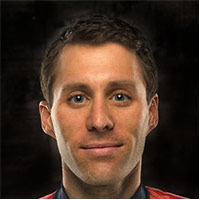 Cyber Security Insomnia – The things that keep us awake
Greg Thompson
Director of IT Customer Services
Enpro Industries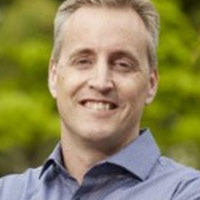 Strategic Planning - Lessons Learned at REI
Gabriel Morgan
Sr. Director of Enterprise Architecture and Business Analysis
REI

GDPR is Coming - Is your Cyber Security Program prepared?
John Whiting
CSO
DDB Worldwide (An Omnicom Co.)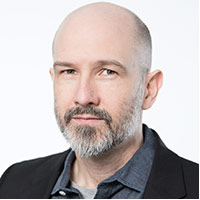 A Customer Experience Strategy for Transformation
Howard Pyle
SVP, Customer Experience & Design
Metlife

The Future of the CIO in the Coming Digital Economy
Rudi Schmandt
Managing Director | CTO Infrastructure Operations and CTO EMEA
Deutsche Bank